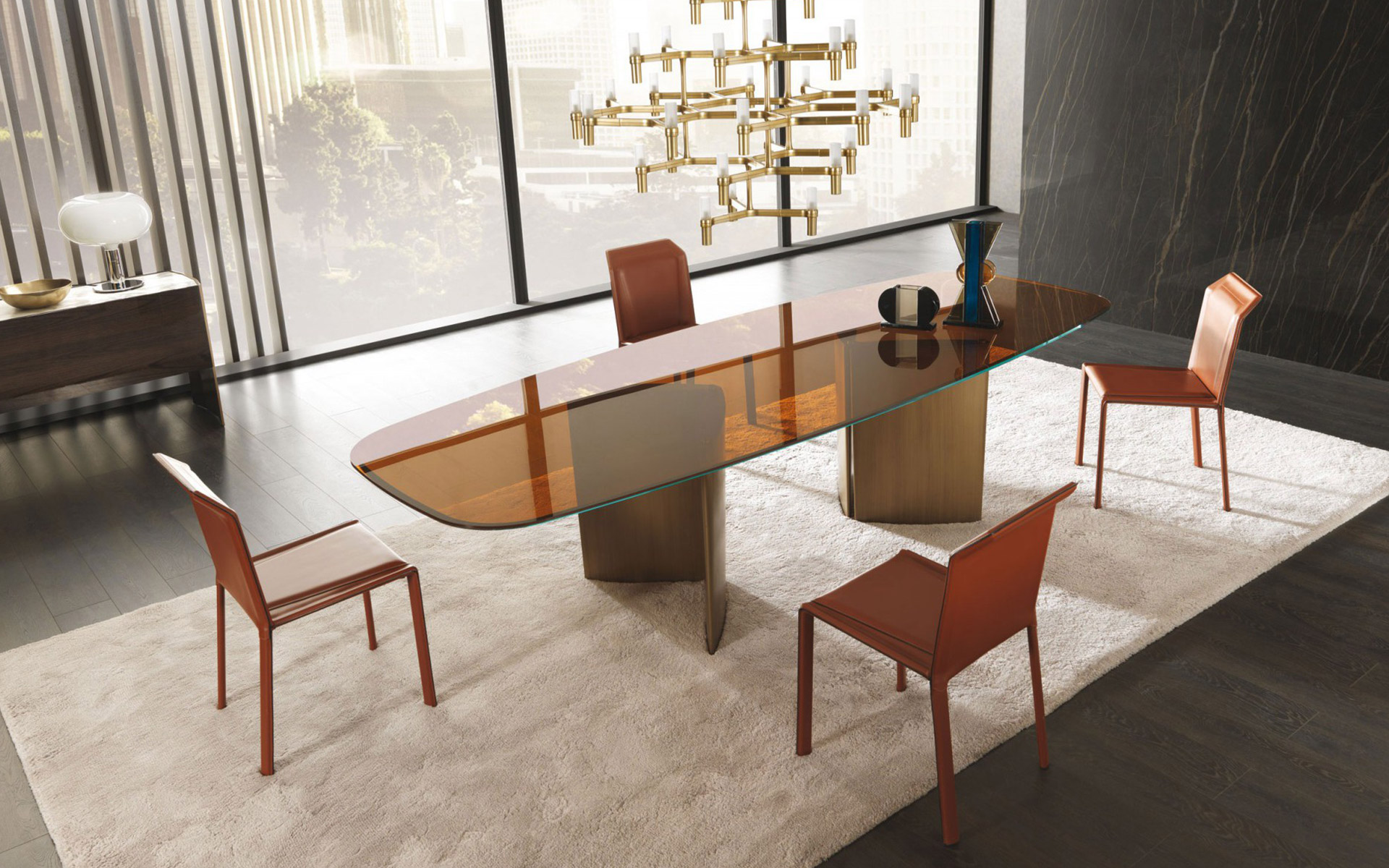 ---
Top European Luxury
AltaGamma Group brings curated luxury and superior products from all around the world, to homes and commercial projects in Israel.
We believe that the quality of the design project is highly dependent on the quality of its individual parts.
We enable designers, architects and entrepreneurs to create unique commercial projects, designer offices, and ideal living spaces - by carefully selecting and curating the best products worldwide, and helping our clients make the best choices with help from our team of experts.
We are the official dealer and representatives of over 250 brands from Europe in Israel, offering kitchens, furniture, lighting, walk in closets, outdoor, bedrooms, bathrooms and more.
AltaGamma, based in Hertzliya, Israel - has been a premier dealer for over 20 years, representing and dealing with both luxury and exclusive brands, provides comprehensive design services - all under one roof as AltaGamma Group.
AltaGamma Group provides expert advice, catalogs, designer on-call services, personal buyer & accompaniment both domestically and abroad to find the best solutions for each project.
AltaGamma Group takes care of design, logistics, assembly, delivery and takes full responsibility for all stages of the project, giving our customers the peace of mind and professionalism that is our signature.
AltaGamma Group is well positioned to become synonymous with luxurious and designer projects in Israel, bringing together all the best brands from all around the world in perfect synergy and harmony.
---