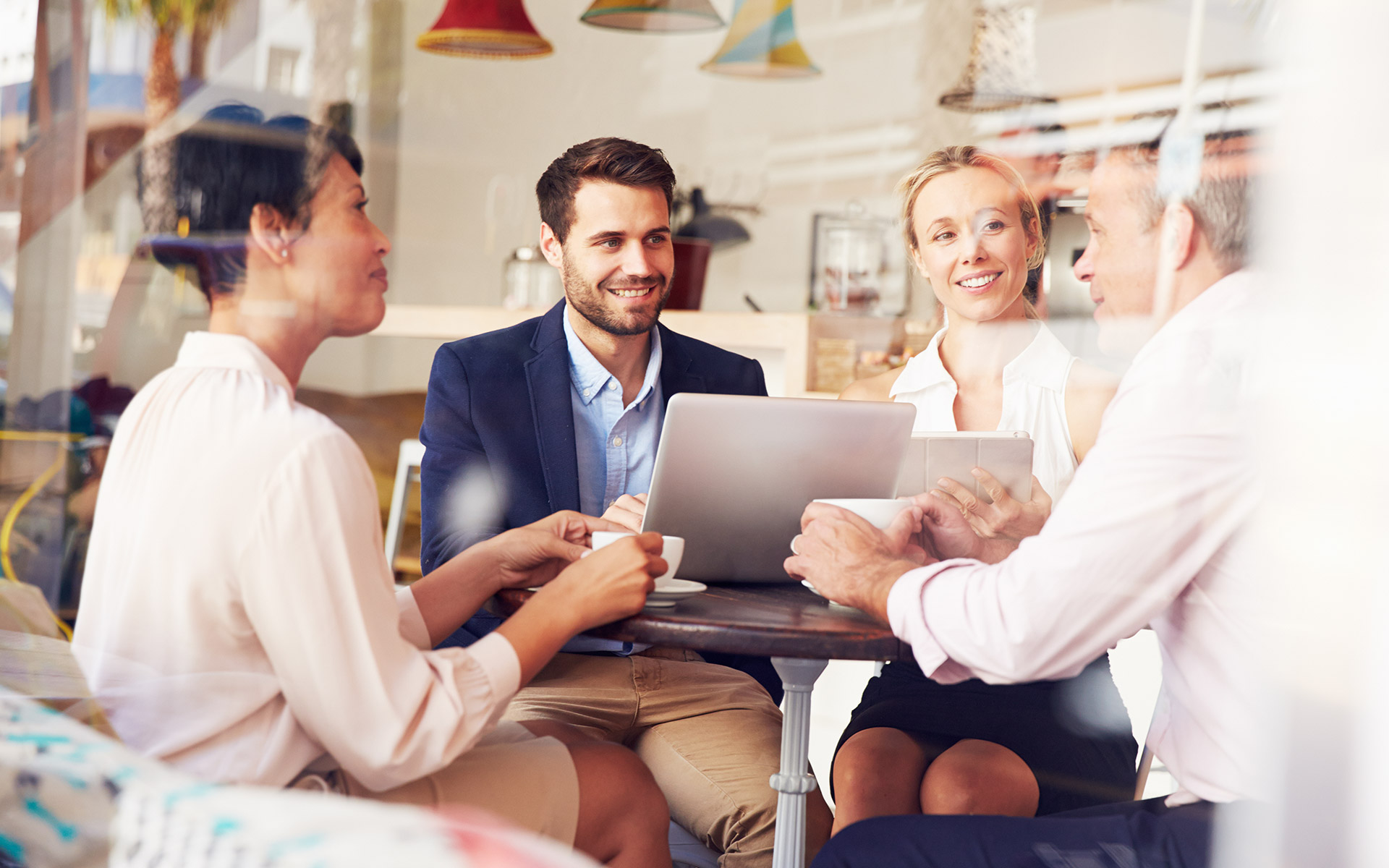 ---
Personal Buyer
AltaGamma is thrilled to provide our valued customers with an in-house Product Sourcing Service offering expert advice on hard-to-find furniture and homewares. have you ever fallen in love with a product on the web or have seen something specific in a magazine but you had no idea where to buy it? Then this service is for you. With a network of the best suppliers and An endless selection of top-rated Brands, our in-house interior designers and stylists can help to bring your vision to life.
We understand that furnishing and remodeling your home can be challenge and we want our customers to be able to shop with ease and with a peace of mind. Our company's service offers you the relief of obtaining the highest quality and exclusive furniture that will suit your home when the peace and lightness of the process for you are guiding principles for us.
Let our interior designers and professionals do the work for you, and find the unique furniture to suit you and make the perfect home dream a reality.
---