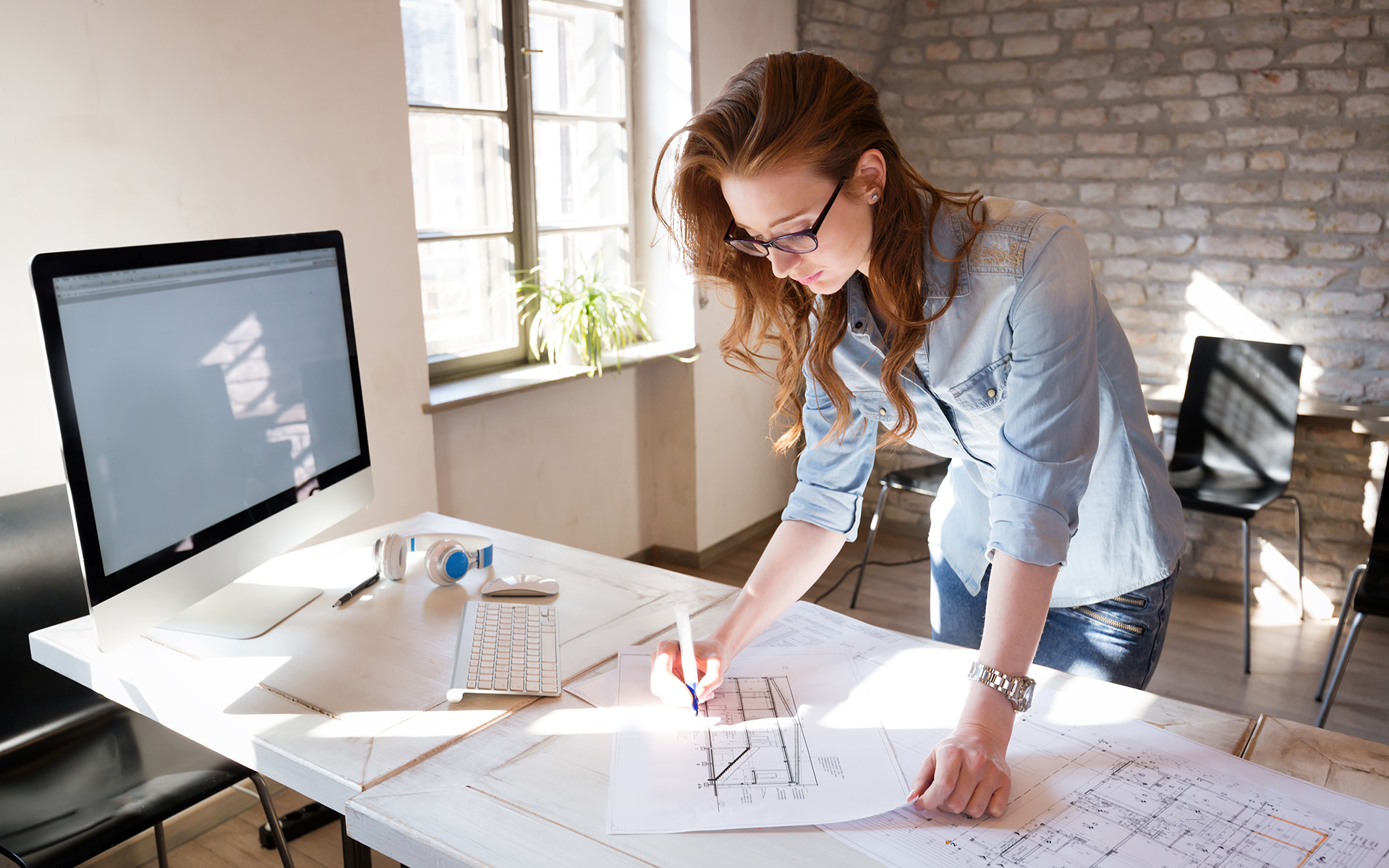 ---
Services for Architects
We offer architects the opportunity to choose directly from top brands of  italian and international design. Professionals who work with us can draw inspiration from a wide and complete range of furnishings in order to realize different design projects in different styles and for different applications combined with the advantage of interfacing with a single source for purchase, logistics and delivery.
Architect who wish to offer unique and customized solutions to for their customers our welcome to use our team which will be available to follow the project step by step, providing professional advice and support. We also have a network of expert artisan workshops with which we can create custom designs for every project.
Our interior designers are always up to date on the latest developments in the world of design and furnishings: new materials and textures, trends and fashions. When collaborating on a project, we offer architects our expert advice in selection and design of different kinds of furnishing, guide them among the variety of products available on the market and their different configurations and applications.
In today's market clients become increasingly demanding, and quick service is a requirement. We provide clients and architects with a team of dedicated professionals in order to supply design plans and products in the shortest time possible.
Our project Managers offer solutions to any request regarding shipping, installation assembly, after-sales assistance and much more.
All activities related to the project, sale and delivery are handled by a staff of experienced professionals.
---