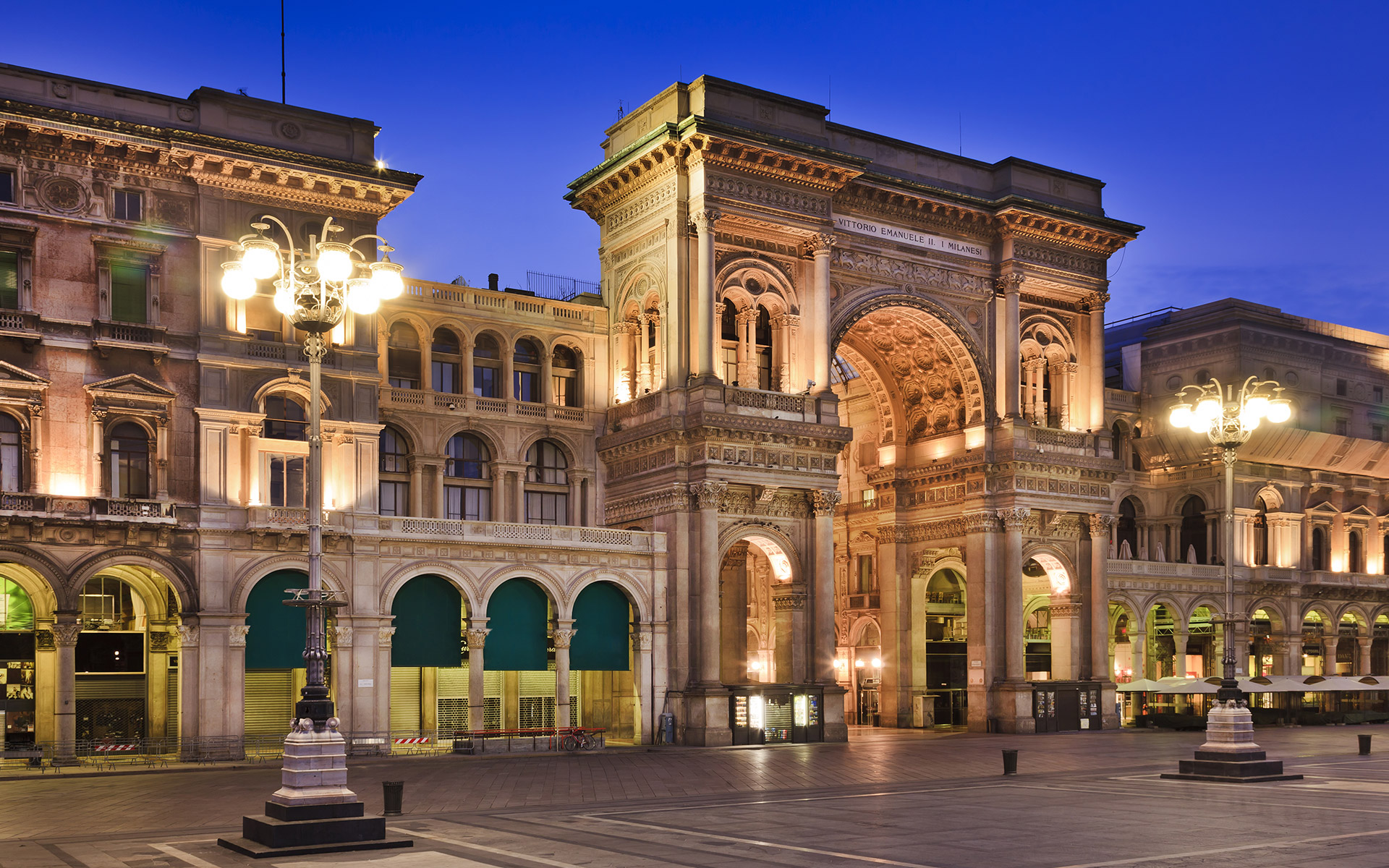 ---
Shopping In Italy
PERSONAL FURNITURE SHOPPING IN ITALY
AltaGamma offers an exclusive service and provides you an actual practical help in choosing your Interiors, right by your side in Italy.
Among our many services, AltaGamma provides its clients, Designers and Architects a personal interior shopping in Italy. A personal assistant who can make suggestions and guide you through the contemporary furniture industry will accompany you on some exclusive visits to the most important companies in the industry, and will help you to choose the right interior for your home or office, with the best quality, price, design and personal service.
WHY YOU NEED A PERSONAL FURNITURE SHOPPER
Planning, remodeling and shopping the right elements for yours or your client's home can be challenging. Sometimes a little help and guidance can be the exact thing that you need in making choices easier and putting worries to rest. This is why Altagmma provides its clients with personal furniture shopper in Italy to guide them through each step of the purchase experience.
Thanks to our Wide knowledge and More than 20 years of experience in the industry, we know that having an expert of furniture and design as a personal assistant is a priceless asset. Your assistant know to advise you and help you through the whole process from the design phase to choosing your furniture and home décor. He or she will be there for you until your furnishings have been delivered and installed.
We are here for your service
Whether you are looking to renovate your home or if you are an architect or an interior designer longing to see a satisfied customer, having a design professional by your side can be of great help. Bringing your own design projects into existence with our help could not be easier or more rewarding.
An AltaGamma's personal furniture shopper in Italy will be able to assist you in choosing every piece of furniture and home decoration for your project. He or she can gloss your taste and needs, and understand which solution is best for you. Our professionals accompany you throughout the design phase, and offer technical support for any operational issues.
With your own personal furniture shopper, you will be able to visit the most important showrooms to see the products in first-hand. You will enjoy a tailored experience for finding a furniture to every space of your home starting from the kitchen, living rooms, bedrooms, bathrooms, outdoor spaces and offices, as well as decorative objects and home accessories. We will take you on a productive, inspiring and mesmerizing tour of the world's design capital, Italy.
---